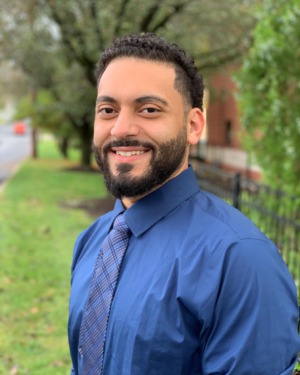 A very thankful soul who has managed to journey through the professional world and not let a day go by where something is not learned.

The experiences and sales abilities I have learned along the way have helped me gain an understanding of the business world and its unique attention to detail, appetite for reliable information, and desire to help people buy and sell homes.

My inspirations come from working with entrepreneurs, small business owners, veterans, professionals from all backgrounds, and all other world changers.

Outdoor enthusiast, adventure seeker, fishing, biking, discovering new trails, avid pursuer of staying active in mind and body, dream chaser, and a goal achiever.