Josh Young
Broker of Record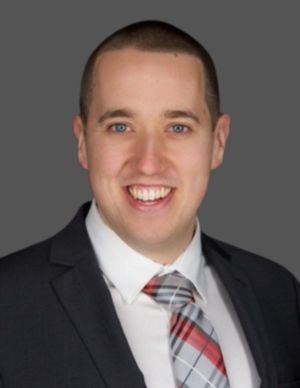 Josh has spent his whole life in the Lehigh Valley embedded in the community. Born and raised in Northampton, Josh attended Easton High School and then went on to study at Northampton Community College and graduated from Kutztown University. After graduation, Josh worked as a real estate analyst for Best Buy Corporation, leading him to pursue something more satisfying on a residential level. Earning his Realtor® affiliation Josh has vast experience on both the buying and listing side of the transaction has closed hundreds of homes over the years.
With Homeway Real Estate, Josh runs the listing team as a Premiere Listing Specialist. Massive success has come from innovative programs he has helped develop, including "Sell your home for under 1%." Bringing a unique ability to the table, Josh is one of the only Listing Specialists in the Lehigh Valley who is also an ASP© (Accredited Staging Professional) and a member of IAHSP©. Josh's credentials allow you to have an experienced professional on your side in every aspect of listing.
Josh is deeply involved in the community through his membership at Bethany Wesleyan Church and many years of participation with local organizations, including Valley Youth House, Salvation Army, and Sixth Street Shelter. As the father of two young sons and husband to Kristy Young, a school teacher at Northampton School District, Josh and his wife spend their free time at local sporting events cheering on the Phantoms as well as the Iron Pigs. As an animal enthusiast, he spends summer days with his family at the Lehigh Valley Zoo.
Josh's experience and knowledge of the local market allow him to set you off for success in selling your home. With the expertise and credentials Josh brings to the transaction, you can be confident in how he will handle your most important asset; your home.