Zanise Poteat
Real Estate Agent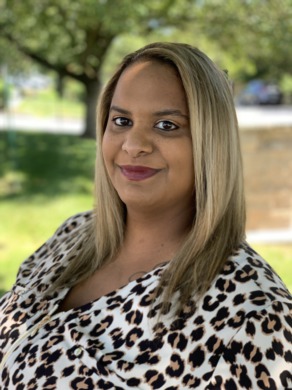 My name is Zanise Poteat, I have lived in the Lehigh Valley my entire life. Before I became a real estate agent  I worked in a customer service setting.
One of the main reasons why I switched to real estate is that I wanted to be impactful in people's lives, I loved helping people but a short 15-minute conversation just wasn't enough for me. My passion is to help people achieve their dreams of finding the perfect home.
Buying a home is one of the biggest things a person can accomplish and I want to help as many families as possible reach their home buying goals. When I'm not helping others I spend my time with my son, fiance, and two stepchildren. I love to explore new things and go on adventures with my family.