Join Our Unstoppable Team!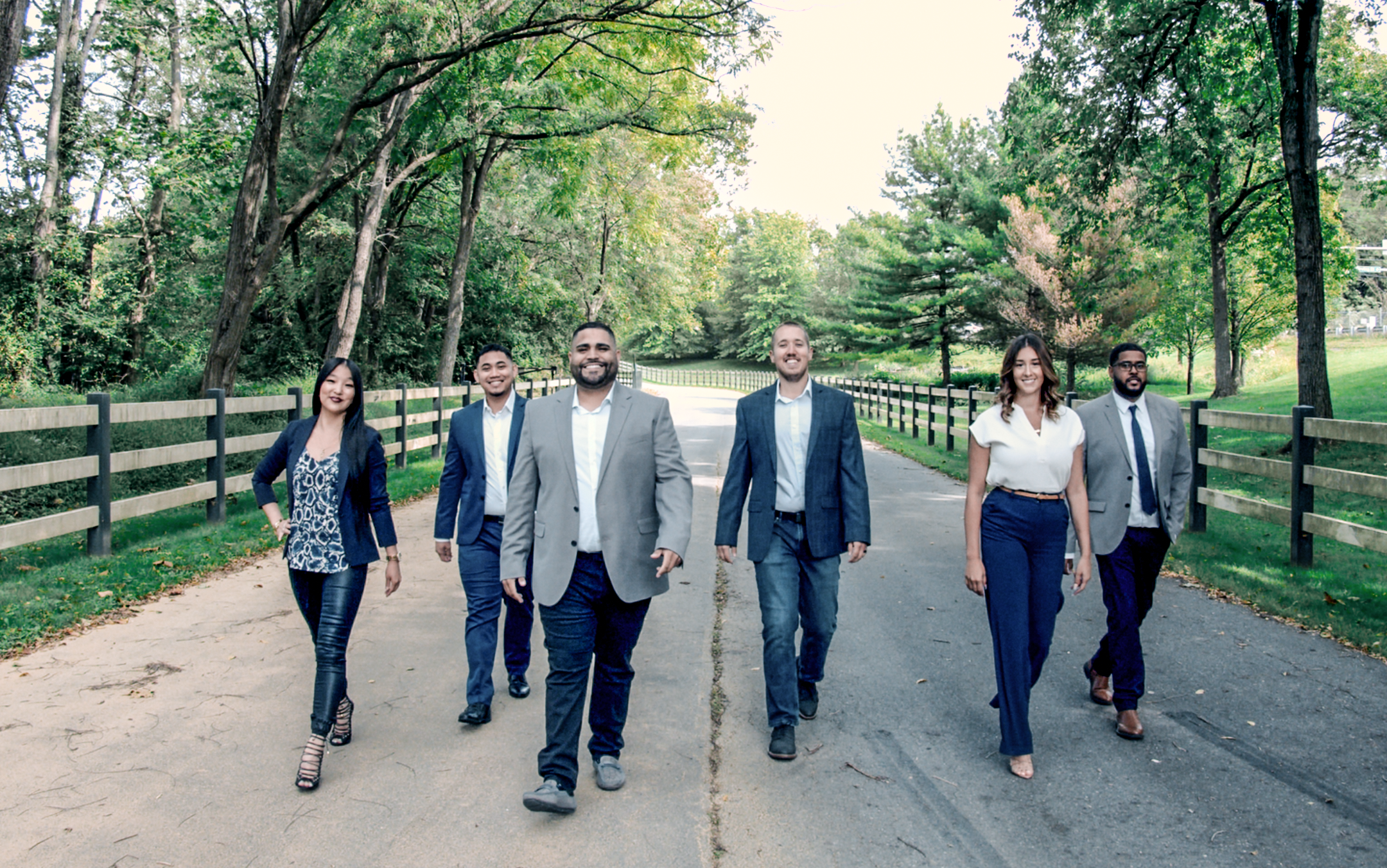 We are a real estate company with an aggressive internet lead generation system and our company is rapidly expanding!
WHAT KIND OF PERSON ARE YOU?
Are you a self-starter who wants to build a career... and not just get a job? We're looking for ambitious, self-motivated individuals for rewarding full-time sales positions!
Do you have an enthusiastic personality and enjoy helping people? If you like people, you will love this career!
Are you a team player who thrives working with a tight-knit company where their activities directly affect the bottom line? Successful candidates will display drive, plus have a high level of energy, schedule flexibility, and an insatiable desire for success!
WE PROVIDE...
LEADS... lots of leads
First-class marketing materials and sales support
Extensive back-office paperwork support
A proven training/tutoring program
Advanced mentoring on a weekly basis
Responsibilities
"Always be consulting" by providing your clients with your very best service and your very best advice to nurture client relationships and generate repeat and referral customers
Hold buyer and seller consultations to find out their needs and wants in a home, then find a home to meet those needs
Have local knowledge of the community to answer questions about potential homes and the surrounding neighborhood
Consistently reach out and follow-up with leads to grow sales opportunities
Develop new opportunities within specific geographies served by our team to ensure growth for our business
Qualifications
Ability to communicate effectively (oral and written)
Organized and manages time effectively
A proven record of sales experience and success is preferred
Driven, self-motivated, and desires professional growth
Technology-driven
Join our team, APPLY BELOW!
Real Estate Agent | Easton Office
Real Estate Agent | Allentown Office
Real Estate Agent | Stroudsburg Office