5 Homes Recently Listed & Sold in the Lehigh Valley
Whether you're a lifelong resident or considering making the Lehigh Valley your home, the recent neighborhood sales can impact your next move.
Seeing neighbors come and go makes you wonder how much they've listed their home for, the number of days it was on the market, and the price it actually sold for.
These 5 homes were just listed & sold in Lehigh Valley. Check them out below!
222 Ohio Avenue in South Whitehall
List Price: $179,000
Sold Price: $179,000
Days to Offer: 2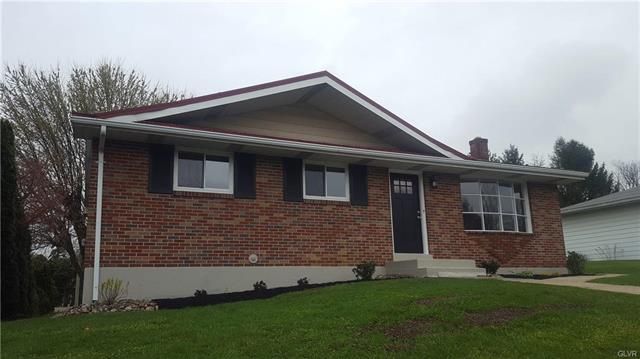 1646 Promise Lane in Lower Macungie
List Price: $400,000
Sold Price: $400,000
Days to Offer: 4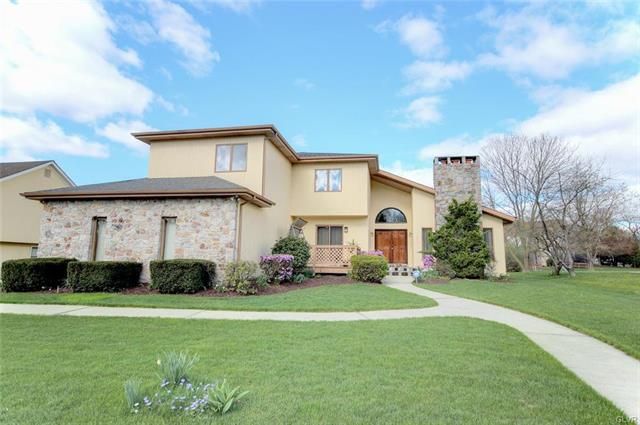 2652 Tilghman Street in Allentown
List Price: $289,000
Sold Price: $292,601
Days to Offer: 4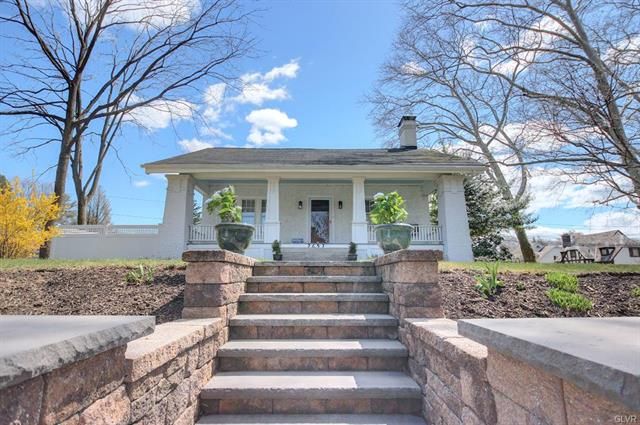 3612 Bittersweer Road in Upper Saucon Township
List Price: $275,000
Sold Price: $280,500
Days to Offer: 5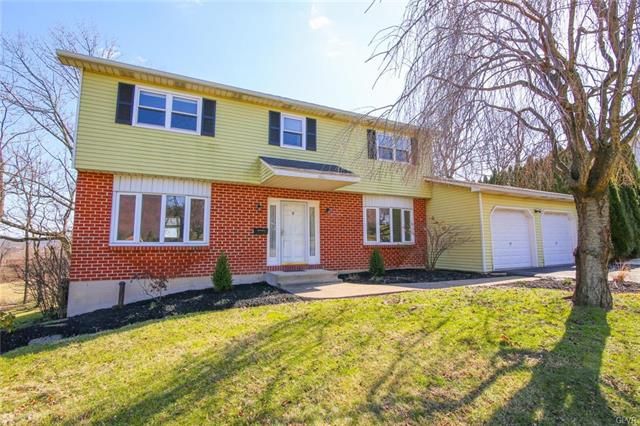 329 Hillcrest Avenue in Lower Nazareth Township
List Price: $319,000
Sold Price: $319,900
Days to Offer: 4