Inside the Mind of the Millennial Homebuyer
From linoleum floors to wallpaper, homeowner trends change with the times! Discover what has Millennials excited about a home and what they could do without.
1. Modest Updates🛠
Think move in ready! This, after all, is the on-demand generation. A dollar spent on updating a bathroom is money well spent or fresh paint goes a long way.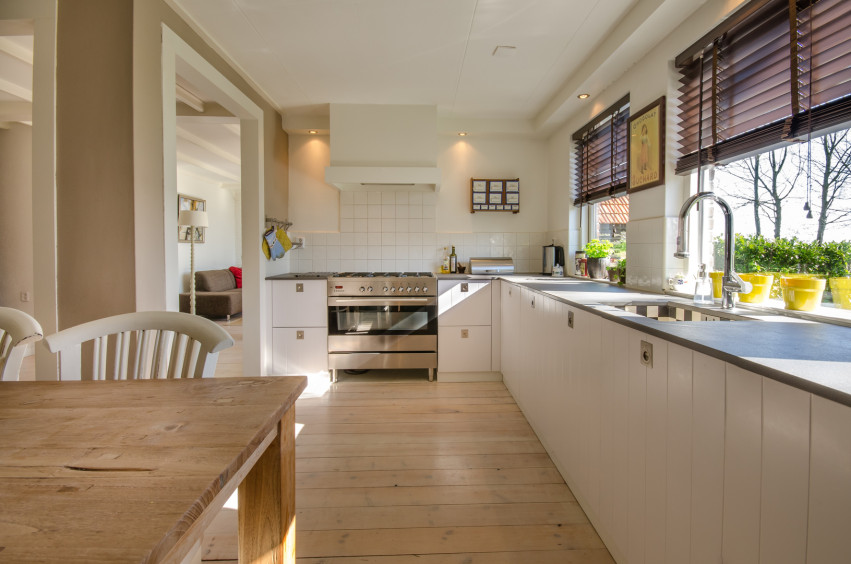 2. Going Green🌿
The falling prices of solar panels combined with the ever improving product quality make this a highly enticing feature to have for an environmentally conscious younger demographic.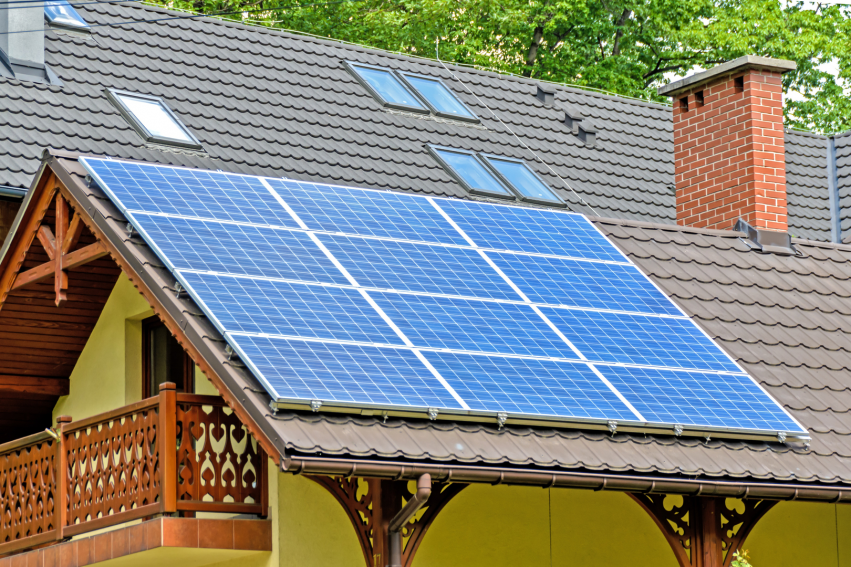 3. Outdoor Lifestyle🍻
Outdoor space should have a "relaxing retreat" vibe. Adding a single outdoor patio with some exterior lighting would go a long way to painting the picture here.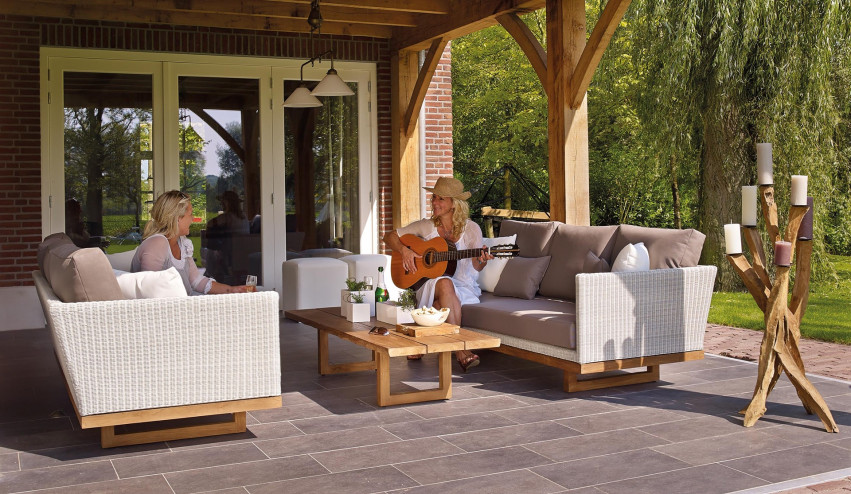 4. Think Practical Space🤔
The idea of having a beautifully designed room that is used for a grand total of 5 times a year (we're looking at your dining room) wouldn't be a great use of space. Converting this space into an everyday lounge area is the right alternative.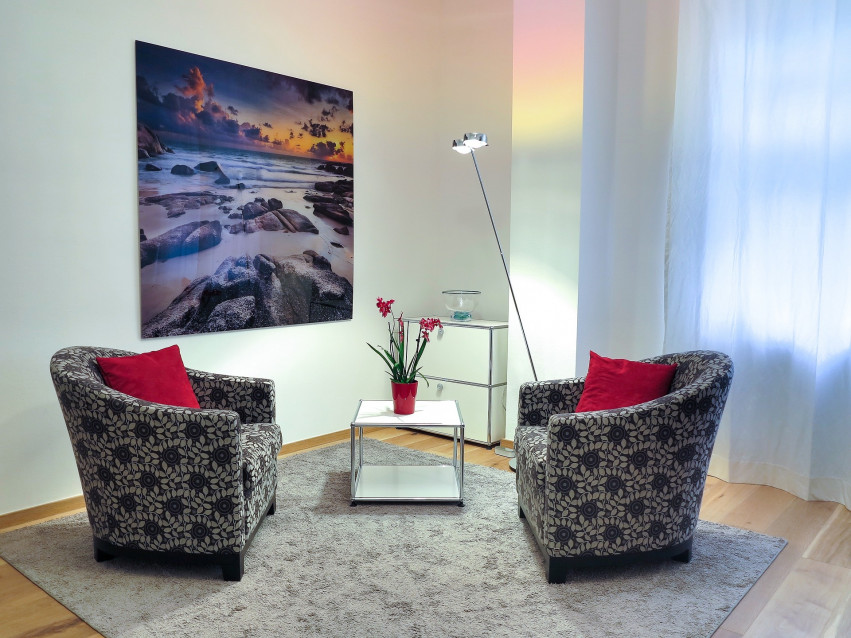 5. Smarter Home💡
Adding a smart thermostat or security features like a doorbell camera or floodlights with a camera are not as costly as they may seem (
check out our Smart Home Guide
). Allowing a Millennial to access their home systems via smartphone is a great selling feature.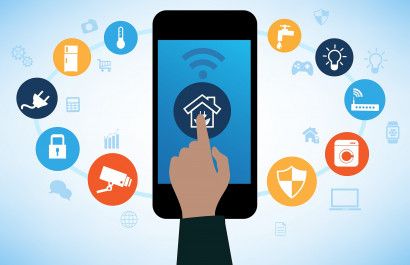 Was a great experience!
I just want to thank my realtor agent Alex Lopez and his team for helping me buy my first home. They are very professional easy to work with and always try to have an answer for any question that I had or any concern. Was a great experience and I want to thank them for making it easy scary at time but they always reassure me everything was going to be okay!
Highly recommend them!!!
Alex and his team are great they go above and beyond thru this whole process. They help in any way possible, they treat you like family. My experience with them was awesome. Highly recommend them.
Would strongly suggest Alex and his team!!
Very professional and easy to get a hold of. Made buying my home very easy and stress free. Process was very fast and no issues at all. Would strongly suggest alex and his team.