January Market Update 2021
Posted by Alex Lopez on Wednesday, January 13, 2021 at 9:00 AM
By Alex Lopez / January 13, 2021
Comment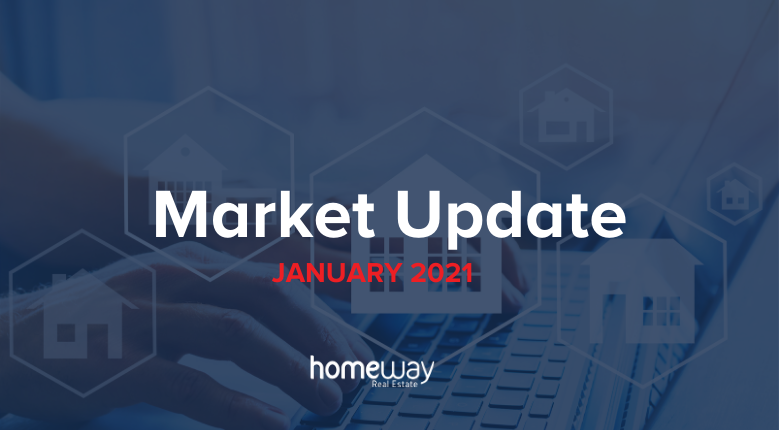 Well, 2020 is finally over — we can't say we're disappointed to see it go. It's been a difficult year for many of us, but here at Homeway Real Estate, things are beginning to look up. We have good news for home buyers and sellers alike — at the end of 2020, the Lehigh Valley real estate market is looking pretty positive. Read on to get the market update for December 2020 from Homeway Real Estate.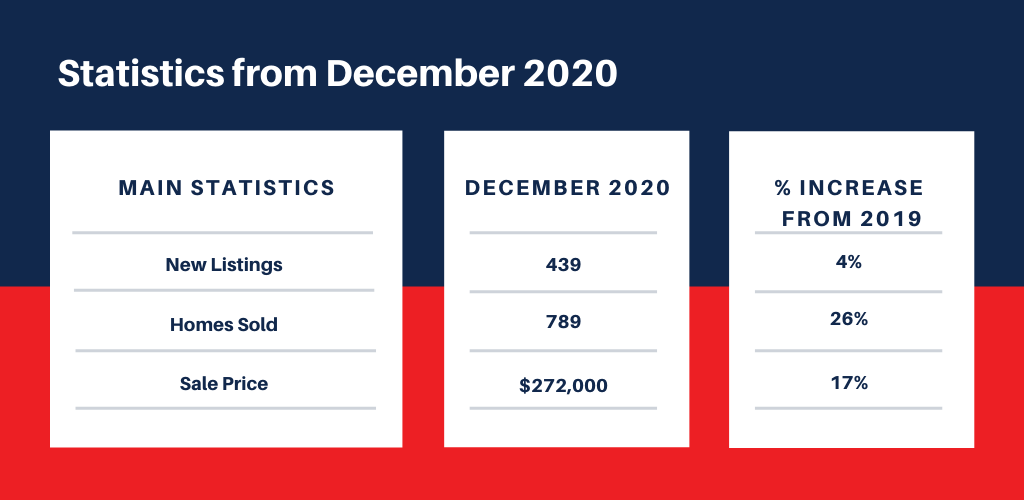 New listings - 439 new listings hit the market in December. This is an increase of 4% from 2019. If you're in the market for a new home, it's a great time to find plenty of options.
Homes sold - 789 homes were sold in total. This is an amazing increase of 26% in 2019. People really seem to be interested in buying, so it's a wonderful time to be selling.
Sale price - Just over $272,000 was this year's average sale price. Prices are creeping steadily up. That's an increase of 17% from 2019.
Our Plans for 2021
This year, we're hoping to get more and more people putting their homes on the market. So, whether you're in the market for a new home or you are planning on refinancing your home in 2021, things are looking good for you! In fact, at coneringbankrate.com, interest rates are currently at 2.75% for a prime rate. With rates like these, it's a great time to start exploring your options.
Homeway Real Estate
If you're interested in buying or selling your home in Lehigh Valley this year, our understanding of the current market means that we can help you make informed, intelligent decisions. Contact us to begin your journey with Homeway today.