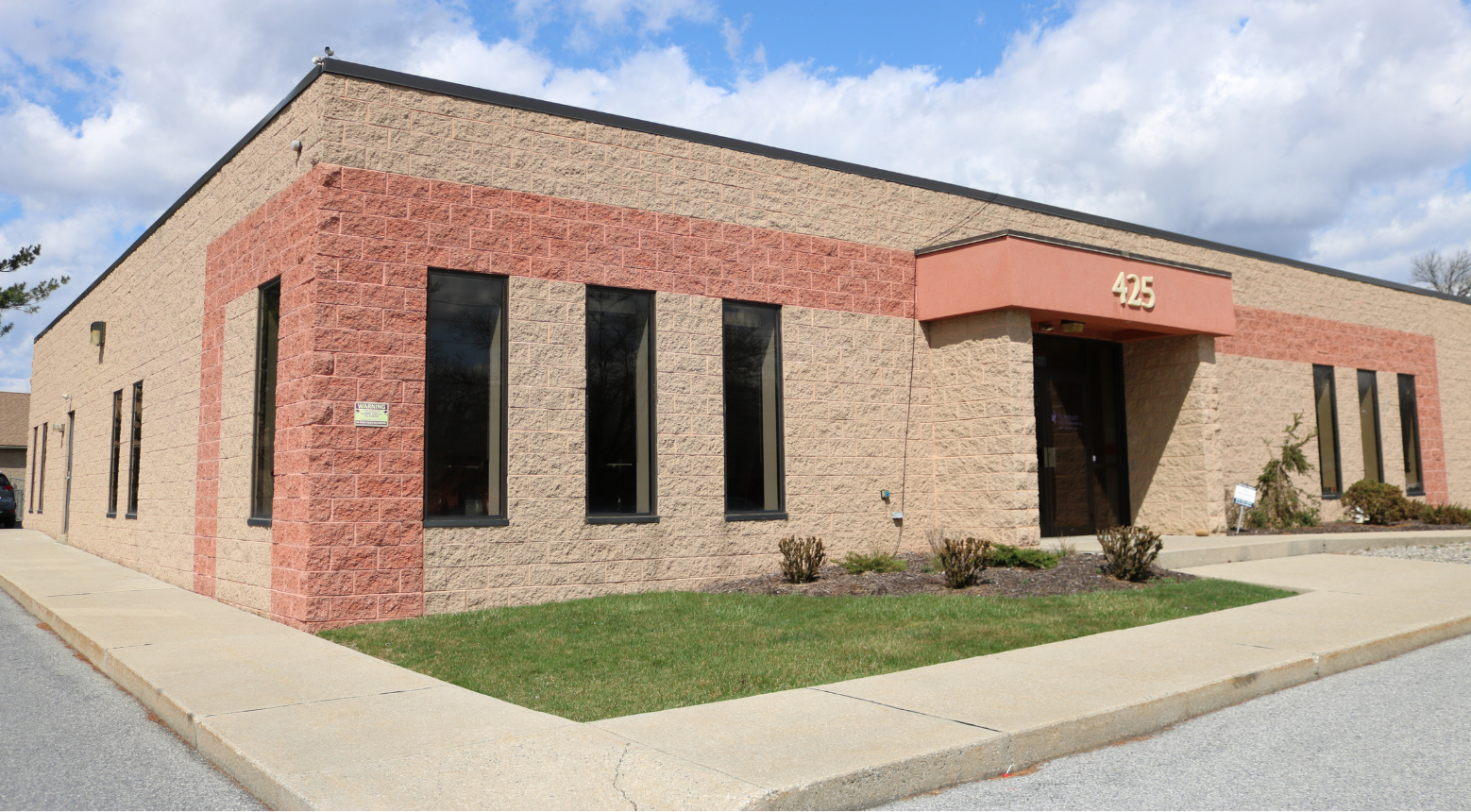 425 Allentown Drive, Allentown, PA 18109
Office: 610-816-0646
Looking for homes in the Allentown area? Check out our Allentown Community Page for listings and more information!
Join Our Team!
Agent Scholarship
Are you looking to get your career in real estate started but do not know where to begin, this may be the opportunity for you!
Real Estate Agent
We are a real estate company with an aggressive internet lead generation system and our company is rapidly expanding!
Inside Sales Representative
We're looking for a full-time inside sales representative to join our growing team! You'll convert pre-qualified leads into new customers and turn existing clients into repeat business. Bilingual.