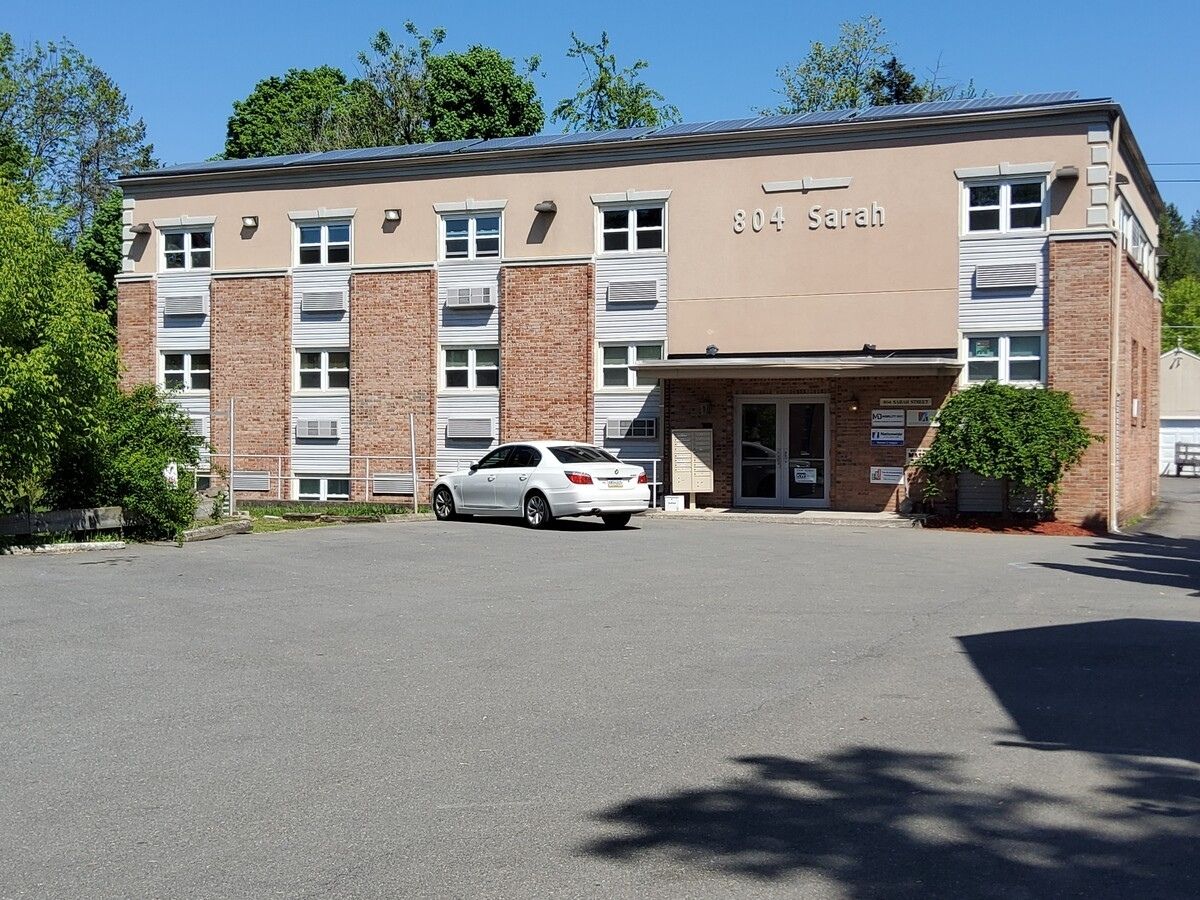 Homeway Real Estate of Stroudsburg
804 Sarah Street, Suite 202, Stroudsburg, PA 18360
Office: 570-243-0250
Looking for a home in Stroudsburg? Check out our Stroudsburg community page for listings and more information!
Join Our Team!
Our Stroudsburg Office Has Open Positions
Are you looking to get your career in real estate started, but don't know where to begin? We are looking for highly-motivated individuals from the Stroudsburg area who are looking to join a high-performing real estate team. We have positions open for experienced agents, and for people who have no previous experience with real estate. Click "Apply" to browse our open positions!