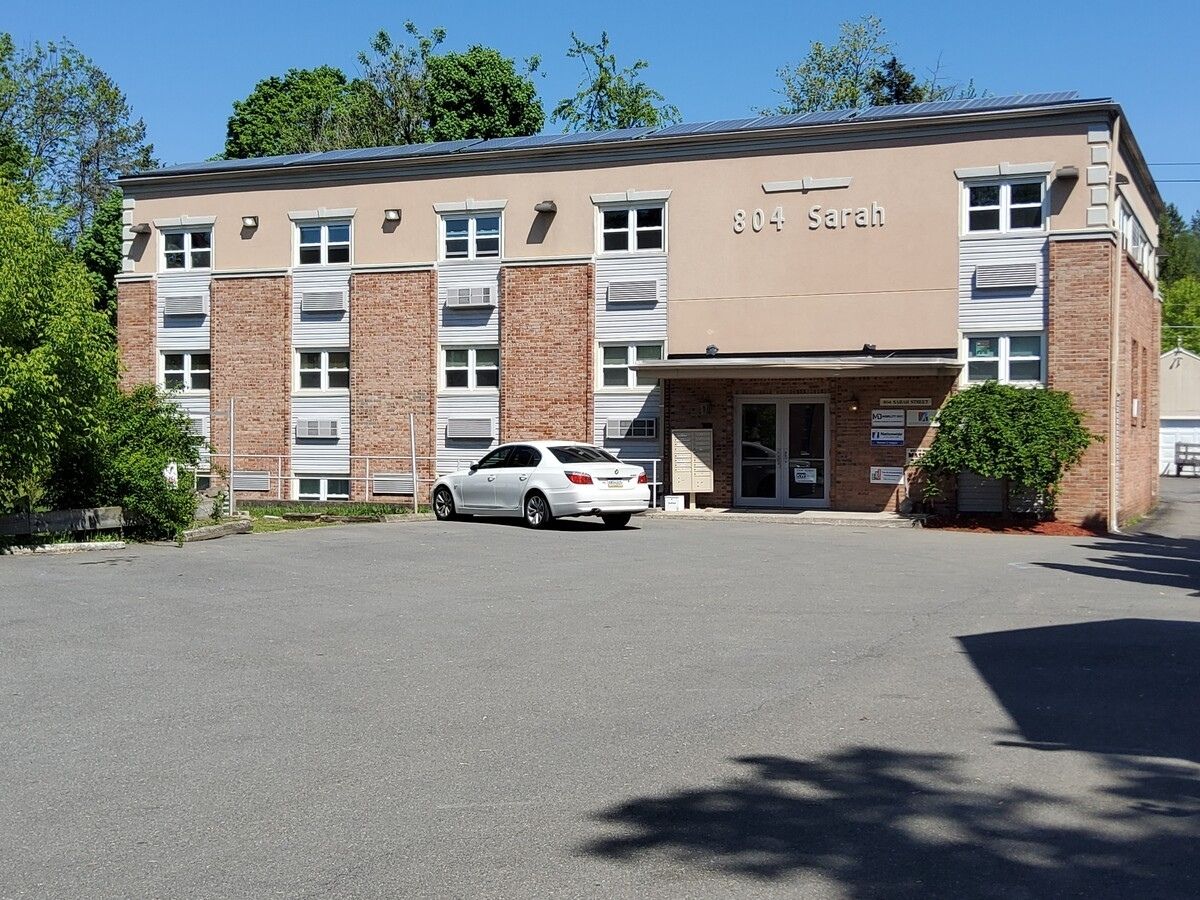 Homeway Real Estate of Stroudsburg
804 Sarah Street, Suite 202, Stroudsburg, PA 18360
Office: 570-243-0250
Looking for a home in Stroudsburg? Check out our Stroudsburg community page for listings and more information!
Our Real Estate
Agents
in Stroudsburg, PA
Join Our Team!
Our Stroudsburg Office Has Open Positions
Are you looking to get your career in real estate started, but don't know where to begin? We are looking for highly-motivated individuals from the Stroudsburg area who are looking to join a high-performing real estate team. We have positions open for experienced agents, and for people who have no previous experience with real estate. Click "Apply" to browse our open positions!
The Best Stroudsburg PA Real Estate Agents
Looking for a Realtor in Stroudsburg, PA, or anywhere in the Poconos?
Make sure you choose a real estate professional who can fully support your efforts to buy or sell a home. An experienced, engaged, and knowledgeable Realtor can be incredibly valuable. They'll provide information and assistance throughout the home buying or selling process.
A home is one of the single most valuable assets most people will own in their lifetimes. When you want to sell your current home and buy a new one, it only makes sense to have a real estate expert on your side.
At Homeway Real Estate, we're proud to connect you with some of the very best real estate agents in Stroudsburg, PA. Our team understands the local Stroudsburg market. They have plenty of experience with the rules and regulations of real estate. And they know how to effectively support you throughout this life-changing process.
Homes For Sale: Stroudsburg PA Realtors for Home Sellers
Do you need a seller's agent for your real estate in Stroudsburg, PA?
Navigating the real estate market is a full-time job, which means you want an experienced professional on your side. A successful home sale involves everything from marketing and interior design abilities to communication and negotiation skills.
Your real estate agent can share their wealth of knowledge with you as you:
Prepare to put your home on the market
Hold showings and open houses
Start receiving offers
Identify a buyer
Work toward closing
Complete the process and finalize the sale
Along with their own abilities, our team has strong relationships with professionals in related fields. They can connect you with home stagers, photographers, and others who can help you sell your home faster and maximize its value on the market.
Finding a Home in Stroudsburg: Buyer's Agents
A Realtor in East Stroudsburg, PA, as well as Stroudsburg itself or anywhere else in the metro area, can make it that much easier to find your new home. We work with experienced and new home buyers to help them find the best properties possible.
Our agents understand how to filter through the large amount of real estate for sale in the area to find options relevant and attractive to you. They recognize how important things like the school district you'll live in and the amenities available in various neighborhoods can be.
Whether you've purchased several homes in the past or are looking for your very first one, Homeway Real Estate is here to help.
Homewood Real Estate: Your Agents in East Stroudsburg and Stroudsburg
Our team is ready to help you buy or sell your home in Stroudsburg and throughout the region. We'll support you every step of the way, keeping your goals in mind and making them a top priority.
Get in touch with us to learn about selling your home, and browse our available listings!