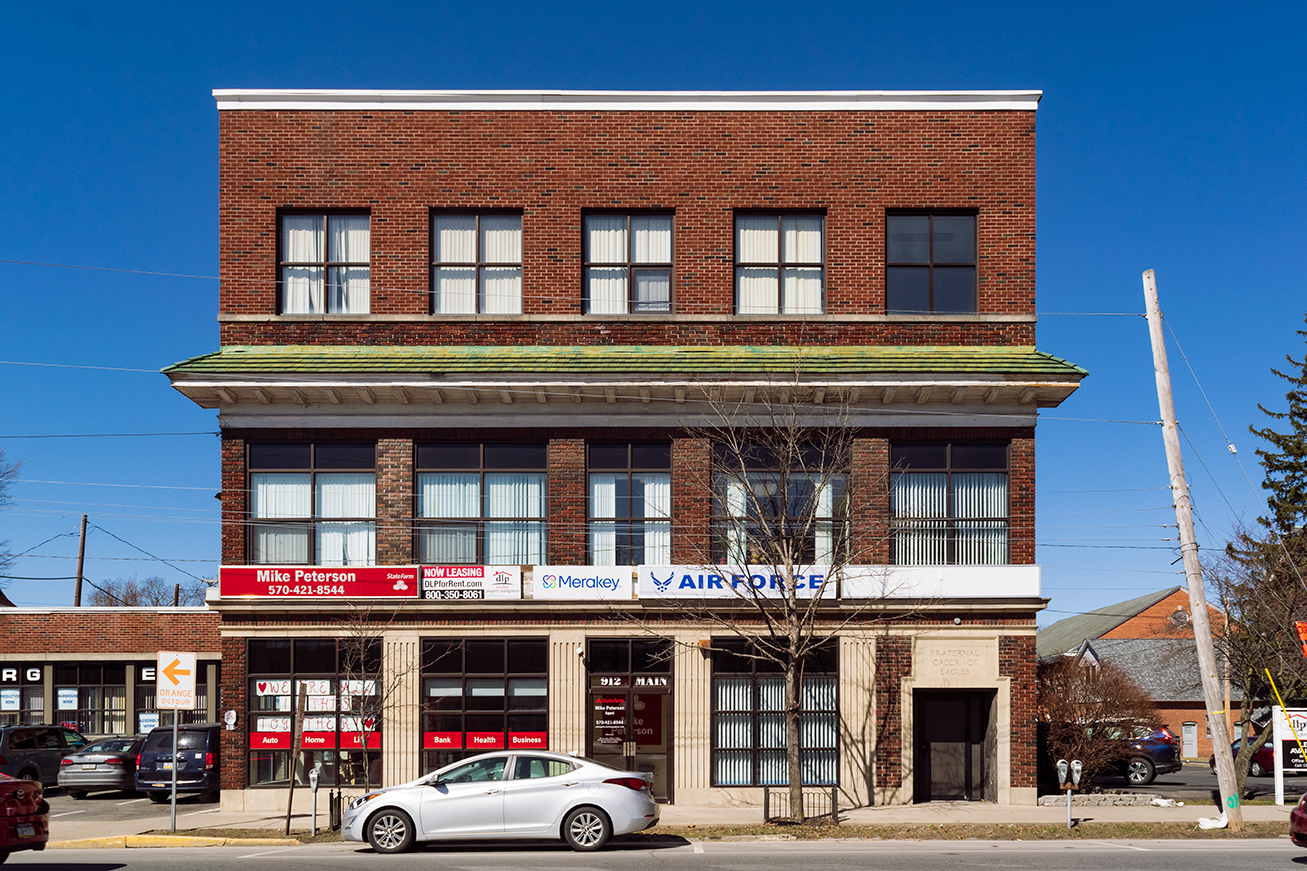 912 Main Street, Suite 300, Stroudsburg, PA 18360
Office: 570-243-0250
Looking for a home in Stroudsburg? Check out our Stroudsburg community page for listings and more information!
Join Our Team!
Scholarship
Are you looking to get your career in real estate started but do not know where to begin, this may be the opportunity for you!
Real Estate Agent | Stroudsburg Office
We are looking for dedicated Real Estate Sales Agents who are motivated and passionate about making the home buying experience as simple and streamlined as it can be. We need people to join our dynamic and fast-growing team.